CAROLINE BAY PARK DISC GOLF COURSE, TIMARU, NEW ZEALAND
A fun 9 hole basketed course with 18 tees right in the city suitable for all levels of player.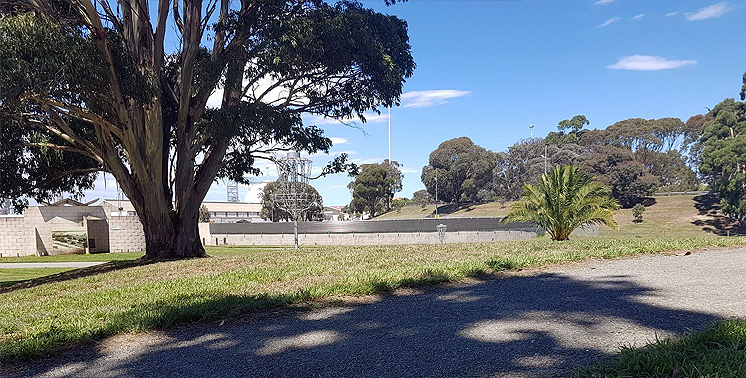 The Caroline Bay Disc Golf Course is a success story in terms of community actions to get a great healthy passtime to this Soith Island town. And this one is right in the middle of town on a reserve that features the South Island's most popular beach (AA Traveller Facebook page)!
Known by locals as "The Bay", you can now take your discs along for a pleasurable round of disc golf, complimenting the beach volleyball, mini golf, tennis, skateboarding and mini train rides - so much to do!
How to get to Caroline Bay
Caroline Bay itself is located between the Pacific Ocean and the Timaru Central Business District, being separated from the main shopping area by the South Island Main Trunk Railway lines. The Piazza straddles the railway line and provides access for pedestrians via a grand staircase or via a lift which is unique for a public park in this country. Caroline Bay covers an area of 34 hectares excluding the beach.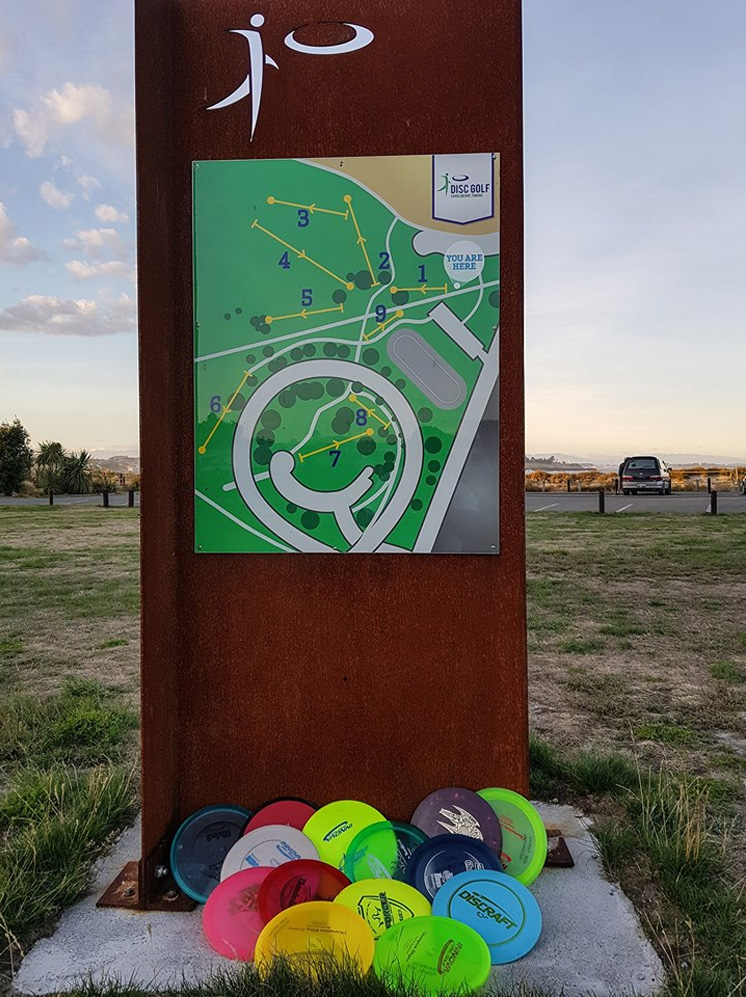 The disc golf course begins from the parking area off Marine Parade, look for the sign.