Disc Golf Twizel contact: | mobile 021 142 3163
Get the latest on disc golf in Twizel via the Twizel Disc Golf Facebook page here: https://www.facebook.com/twizeldiscgolf/.
Twizel is found in the central, inland South Island of New Zealand. This region is famous for its winter skiing and for the scenic attraction of New Zealand's highest mountain, Mt. Cook (Aoraki).

The surrounding lakes and rivers offer opportunities for mountain climbing, hiking, skiing, mountain biking, gliding, boating, kayaking and fishing. If you like the outdoors then you will be able to find something of interest.
Tourists too will find the sight of the majesty of Mt Cook and the hydro-electric storage lakes to be worth a visit.
---
Another example of a great community project sees this short fun course right in the town of Twizel at Wairepo Road. Taking in breath-taking views of Aoraki/Mt Cook whilst putting for a PB!

Whilst a relatively new course, Twizel has already hosted a few great events - some pictures below...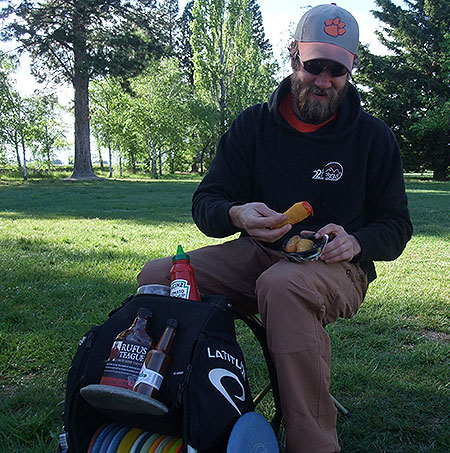 Three Nuggets, 3 Sauces - Breakfast of champions forJosh Martin.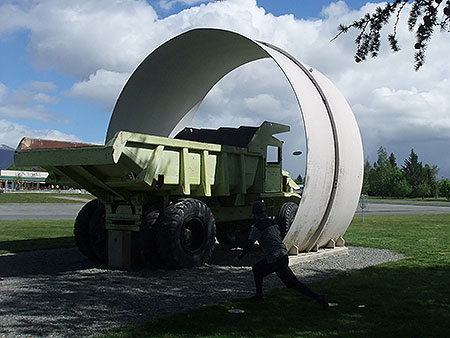 Tonka Twister - ​Can only be Disc Golf in Twizel.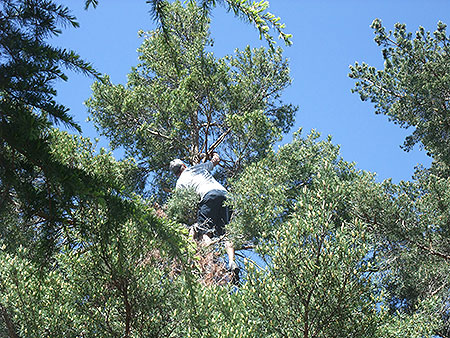 Reaching New Heights - ​Aaron Mires retrieving a favourite disc.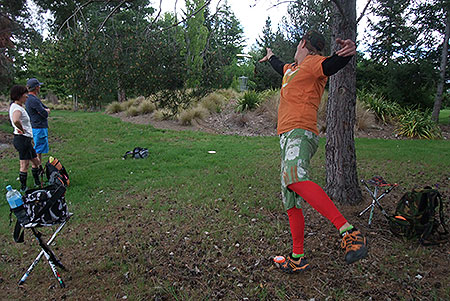 Da Da Da Daa - Disc Golf's version of Swan Lakes dying swan. Kyle Martin sends his putt at the chains.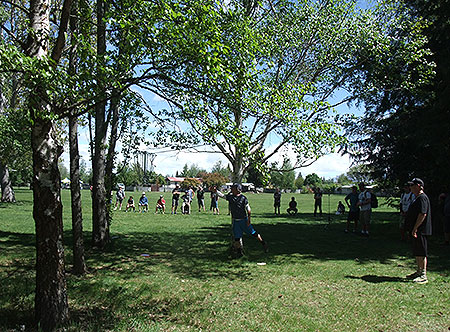 Floating Putt - ​Dom Hayden plays at the hanging basket in the 'Super 6'.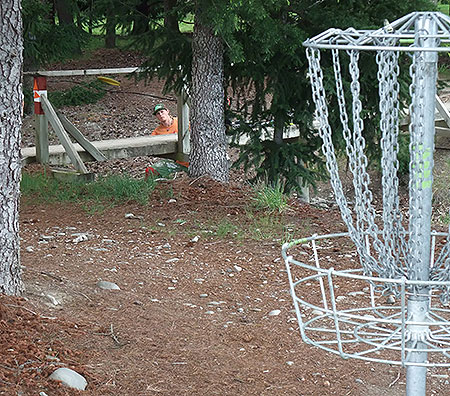 Peak-a-boo - ​Team NZ player Kyle Martin delicately plays outta trouble.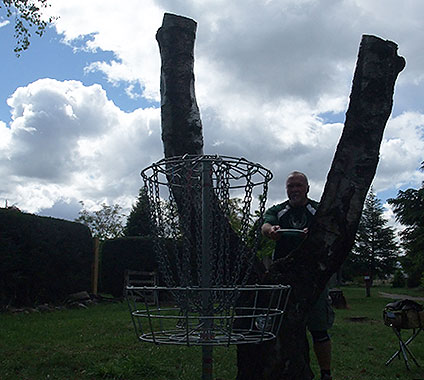 V for Very Average - The GM played some ordinary Disc Golf.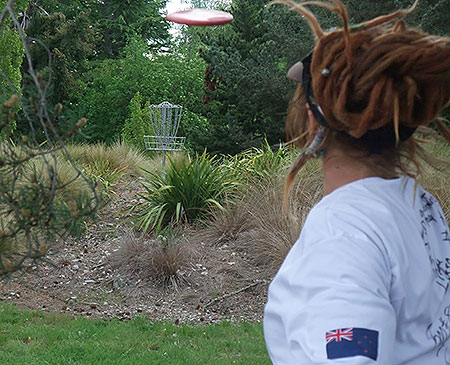 Team Player - ​Proud to be wearing the Team NZ shirt Hailey May Flintoft played solid golf to with the Woman's title.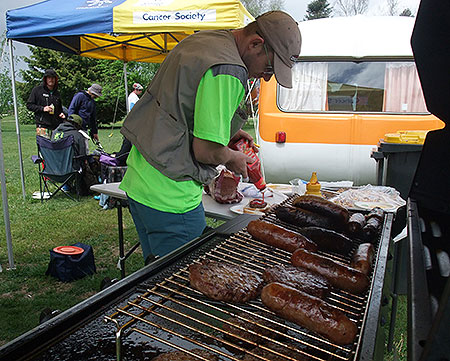 The Sauce of Energy - ​Ya can't go wrong with bangers on the barbie.