Mclaren Falls Park Disc Golf Course, Tauranga May 21 & 22

Play 66 holes over the weekend at the famous new Mclaren Falls park disc golf course.
This is an event that will test the best and it's great to have it back on the 2016 NZDG tour schedule. You name it this course has it, giant elevations, tight wooded holes, full power holes and every chance you won't end up with all the discs you brought with you come the end of play Sunday. www.discgolf.co.nz/discs.php can help out here.
Saturday 21st May
8.30 late rego.. players meeting
9.15 tee off  unseeded 1st round     21 holes
12.30 lunch provided
1.15 pm tee seeded 2nd round 18 holes
5.30  (sponsored) barbeque..  byo drinks wind down 
Sunday 22nd May
9.00am tee off seeded 18 holes
1.00pm tee final round 9 holes
Accommodation..
Budget tournament accommodation available onsite.. camping if brave or if numbers warrant booking lodge on showjumping grounds.
Prizes and or trophies for winners in most divisions,closet to the pin.hole in one,spectacular shot of the tourni etc.
Tournament costs Includes tournament pack.lunches  $  40.00   pre registered  by the 18th of may or $ 45 on the day
Please cut and paste the below to the tournament director Dazz Switalla  Dswitalla @ yahoo.co.nz


Name
Division
DOB
Address
Phone contact
email
Next of Kin ..
Entry fee can be deposited into the TDGA account
Include name and division in reference field


TD Daz Switella ph  07 562 1818  Mob 0210314117
The Pictures
Check out pics from previous Tauranga tournaments: 2014, 2013, 2012, 2011, 2010, 2009 and 2004
Here's some snaps from the 2014 event at McLaren Falls...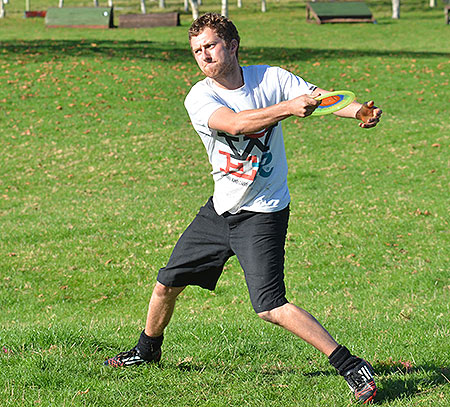 Champ - Rotorua Disc Golfer Logan Papuni on his way to his first Open win on the NZDG Tour.

Team Taumarunui - The Lost Tribe's Blair Joines gives it heaps as Pete watches on approvingly.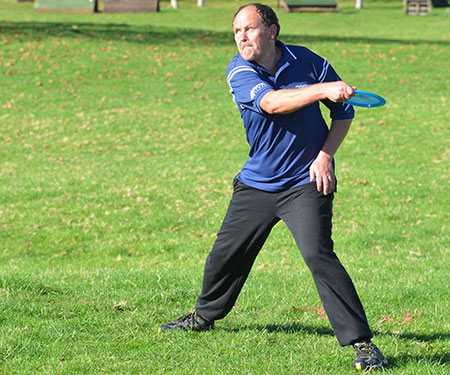 Pull Action - Blair Joines puts in an effort.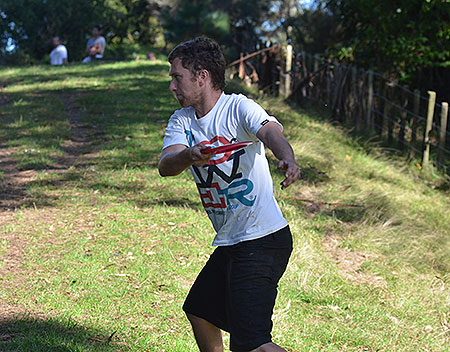 Moving Up - Rotorua Disc Golfer Logan Papuni impresses the gallery as he heads towards his first NZDG Tour Open Division win.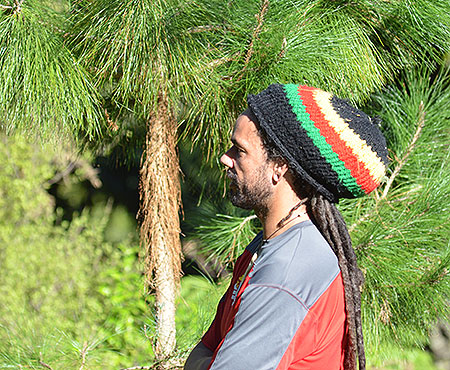 Cosey Tee - Tauranga TD Myles Darral keeps a close watch on the progress of the 'Super 6'.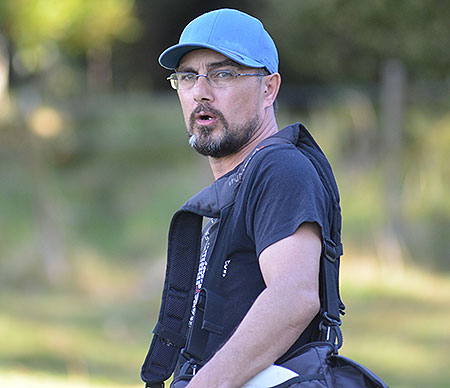 Is that hair cream? - Re-enthused for the game Dean Marshall kept his concentration up to take out the Masters and over-all Titles.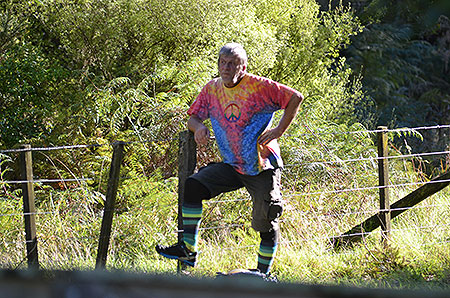 Kiwi Icon - National Park golfer Des Cooper checks out progress of the Super group.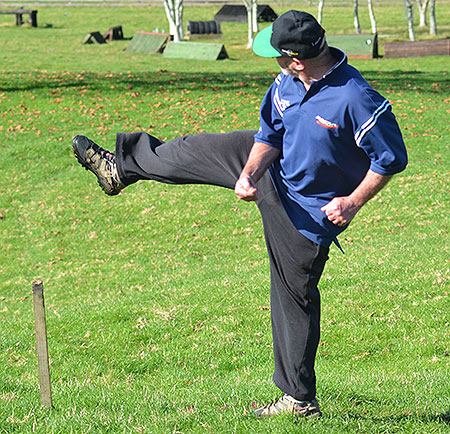 Seagull Stance - Hard to believe Taumarunui's Pete Boyle entered the ranks of Senior Grand Master this year and he's still pulling off moves like this!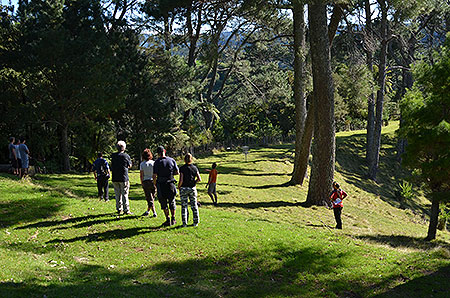 Golf Gallery - The 'Super 6' gallery watches Simon Feasey plays up to the basket.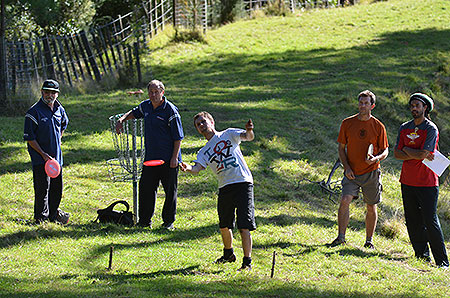 Ben Darround - Logan Papuni flicks one around the corner as his 'Super 6' playing partners look on.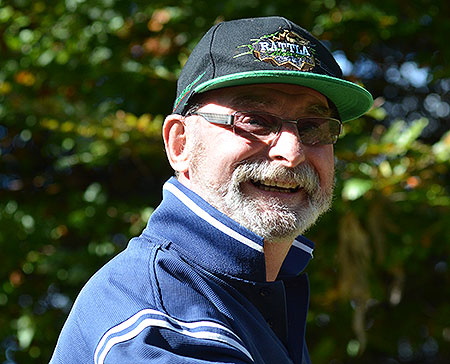 Pete Boyle - The smiling assassin!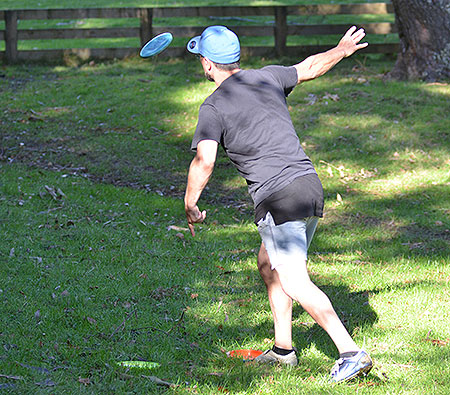 The Dean Scene - Local BOP Disc Golfer Dean Marshall was just too good for the chasing pack.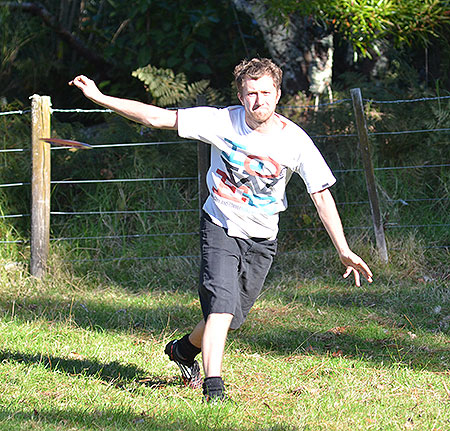 Released - After cutting his teeth on the tightly wooded fairways of Rotorua's Redwood course Logan Papuni was enjoying the wide open spaces of McLaren Falls.
back to topThe Results for The 2016 SIXTY SIX EXTREME
Mclaren Falls Park Disc Golf Course, Tauranga May 21 & 22
Who will be the most extreme!?!?!