We've been around a while compiling lots of great stories, images and video about disc golf in New Zealand. Some of those are below. Enjoy!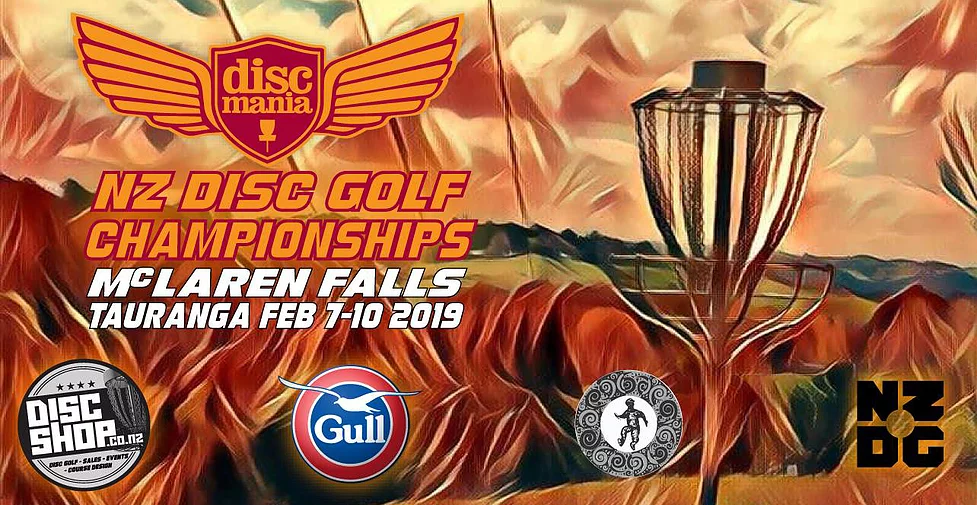 McLaren Falls, Tauranga, Feb 7-9 2019
4 days of Disc Golf festivities at one of the most beautiful courses in New Zealand...
Click for more details from the Facebook events page
(don't do Facebook? tough luck apprently!)
Queenstown Gardens, on Saturday 2nd and Sunday 3rd March 2019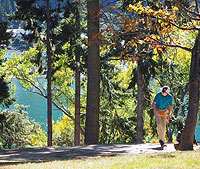 Come one and come all to the 24th edition of the Queenstown Classic disc golf tournament. Hosted by the Queenstown Disc Golf Club. Beautiful settings on the ever popular Queenstown Gardens course. This will be a 4 round Singles Tournament, played over 2 days on the 18 hole Queenstown Gardens course (2 x 18 hole rounds Saturday, 2 x 18 holes Sunday), with Saturday's rounds only being unseeded, followed by a Fantastic four round of 6 holes for the top 4 players. There will be excellent trophies and lots of great prizes in 8 divisions...
Click for more details from the Queenstown Disc Golf website